About
I am a creative director focused on delivering smart, human-centric concepts that can positively change the world. I want to transform the advertising industry into a better, more inclusive, equal, mindful and diverse place.
I help to build sustainable brands on a genuine foundation, giving a new generation of consumers real communication value. I work with multidisciplinary teams to deliver the best quality on every project, establishing trust-based, long-term relationships with clients.
As a leader, I encourage creatives to develop concepts that bring more common sense to the industry and purpose-driven work to the world. As a creative, I use advertising to proliferate disruptive positive work. I don't generate ads, but I think of bold, provoking and fun ideas that can evoke emotion, leaving a mark.
Having worked at agencies across the globe, I am a true global citizen. I have launched creative unicorns at agencies such as Ogilvy & Mather APAC & EMEA, JAMI, Wunderman Singapore, Friends Moscow (Droga5), dentsuACHTUNG!, Boomerang and have worked with high-end brands such as adidas, Nike, Adobe, KPN, Porsche, Kimberly-Clark, PepsiCo, Google, Heineken, Epica et al.
While working worldwide, I have also won the most prestigious international, regional and local awards, including Cannes Lions, D&AD, Epica Awards, Eurobest, New York Festival et al.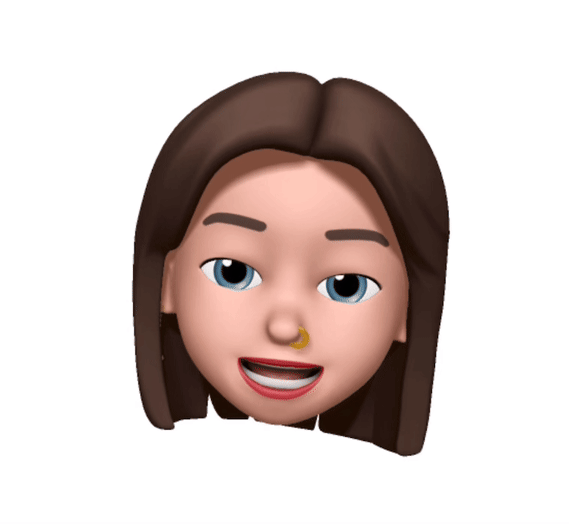 T-Shaped — a multidisciplinary creative
Craft-obsessed — copywriting & art direction
Unicorn — representing the sweet spot between CX and comms
Trendsetter — always on the hunt for the new digital features and technologies
Design thinker — applying a non-linear, iterative process also in advertising
Independent — running creative development from insight to execution
Strategic — the affinity with research, synthesis and insight development
Social — knowing what's popular, why and when
Team-player — the ambassador of Hyper Island's methodology
Human-centric — people first-solutions and no bullshit ads
Culture-oriented — looking at things primarily from the perspective of culture
Go-getter — making things done, never settling for anything less than perfect
Globetrotter — having worked in seven different countries both EMEA and APAC
Awards:
Effie Awards (RU): Silver, 2014
Effie Awards (RU): Silver / Bronze / Gold, 2015

Silver Mercury Festival: Silver, 2015
Young Glory: Shortlisted, 2015
D&AD Wood Pencil, 2017
White Square: Shortlisted, 2017
Russian Art Directors Club: Bronze, 2017
Effie Awards (RU): Silver / Bronze / Gold, 2018

Russian Art Directors Club: Gold, 2018
Red Apple: Gold in Media, 2018
White Square: Shortlisted, 2019
Effie Awards (RU): Shortlisted, 2019

Red Apple: Gold, 2 x Silver, Bronze, 2019
Eurobest: 2 x Shortlists, 2020
Eurobest: Bronze in Film Craft, 2020
One Show: 5 x Shortlists 2021
One Show: Finalist Award 2021
Esprix Awards, 2021
New York Festival: 3 x Shortlists, 2021
Cannes Lions: Film Craft Shortlist, 2021
ADCN: 3 x Finalists, 2021
ADCN: Bronze, 2021
Effie Awards, Bronze (NL) 2021
SAN Awards, 2022
Esprix Awards, 2022
Cannes Lions: Digital Craft Shortlist, 2022

Cannes Lions: Silver in Digital Craft, 2022
Cannes Lions: Silver in Social & Influencer, 2022
Cannes Lions: Bronze in Social & Influencer, 2022
Cannes Lions: Brand Experience, 2022
New York Festival: 1 Bronze in Direct: Best Use
ADCN: 4 x Finalists, 2022