About
As a creative director, I am committed to creating smart, human-centric concepts that positively impact the world. My goal is to transform the advertising industry into a more inclusive, equal, mindful, and diverse place.
I specialize in building sustainable brands on a genuine foundation, providing a new generation of consumers with real communication value. I work with multidisciplinary teams to deliver the highest quality on every project, building trust-based, long-term relationships with clients.
As a leader, I encourage my team to develop concepts that bring more common sense to the industry and purpose-driven work to the world. Personally, I use advertising to disseminate disruptive positive work and come up with bold, provocative, and fun ideas that evoke emotion and leave a mark.
With a wealth of international experience, I have worked at agencies such as Ogilvy & Mather APAC & EMEA, JAMI, Wunderman Singapore, Friends Moscow (Droga5), dentsuACHTUNG!, Boomerang, and have collaborated with high-end brands such as adidas, Nike, Adobe, KPN, Porsche, Kimberly-Clark, PepsiCo, Google, Heineken, and Epica, among others. I have also received numerous prestigious international, regional, and local awards, including Cannes Lions, D&AD, Epica Awards, Eurobest, and the New York Festival.
In addition to my professional achievements, I have also served as the Jury President at the ADCN Awards for Digital Campaigns and was nominated for the jury at the shots Awards EMEA for Concept & Copywriting, the D&AD awards for Writing for Advertising, and the Cannes Lions for the Direct category.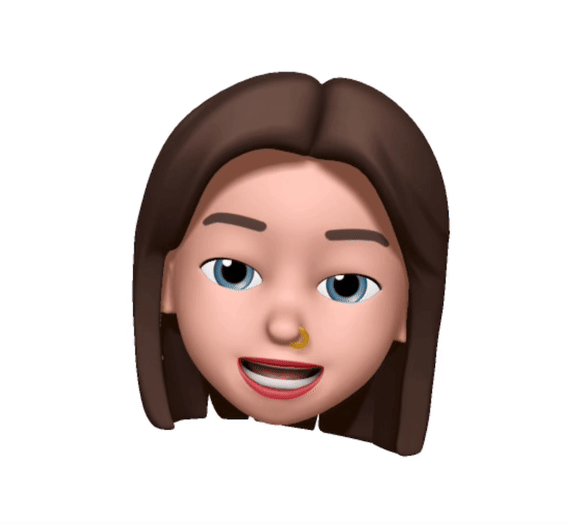 A leader who manages large creative teams effectively
Multidisciplinary creative with expertise in copywriting & art direction
Skilled in combining customer experience with communications
Always on the lookout for new digital features and technologies
Adopts a design thinking approach to advertising, using a non-linear, iterative process
Experienced in managing the creative development process from insight to execution
Strong strategic skills, including the ability to conduct research, synthesis, and insight development
Knows what's popular and understands the cultural context to stay ahead of trends
Works well in teams and is an advocate of the Hyper Island methodology
Focuses on creating people-first solutions and avoids creating unnecessary or insincere advertisements
Experienced in working in diverse environments, with experience in seven countries in both EMEA & APAC
Awards:
Effie Awards (RU): Silver, 2014
Effie Awards (RU): Silver / Bronze / Gold, 2015

Silver Mercury Festival: Silver, 2015
Young Glory: Shortlisted, 2015
White Square: Shortlisted, 2017
Russian Art Directors Club: Bronze, 2017
Effie Awards (RU): Silver / Bronze / Gold, 2018

Russian Art Directors Club: Gold, 2018
Red Apple: Gold in Media, 2018
White Square: Shortlisted, 2019
Effie Awards (RU): Shortlisted, 2019

Red Apple: Gold, 2 x Silver, Bronze, 2019
Eurobest: 2 x Shortlists, 2020
Eurobest: Bronze in Film Craft, 2020
One Show: 5 x Shortlists 2021
One Show: Finalist Award 2021
Esprix Awards, 2021
New York Festival: 3 x Shortlists, 2021
Cannes Lions: Film Craft Shortlist, 2021
ADCN: 3 x Finalists, 2021
ADCN: Bronze, 2021
Effie Awards, Bronze (NL) 2021
SAN Awards, 2022
Esprix Awards, 2022
Cannes Lions: Digital Craft Shortlist, 2022

Cannes Lions: Silver in Digital Craft, 2022
Cannes Lions: Silver in Social & Influencer, 2022
Cannes Lions: Bronze in Social & Influencer, 2022
Cannes Lions: Brand Experience, 2022
New York Festival: 1 Bronze in Direct: Best Use
ADCN: 4 x Finalists, 2022
Eurobest: Grand Prix and Bronze in Social & Influencer, 2022
Eurobest: Gold in Digital Craft, Brand Experience & Activation, 2022
Eurobest: Several Shortlists, 2022
Clio Awards, Silver, 2023
Reach out
For any questions or comments on my work, including compliments, please leave your email and I'll get back to you